(Retired Parents available for adoption)
INTRODUCING our NEW K9 retirement program!
Our dogs and community have been so great to us. We have been looking at the best way to give back to our community while providing the best care and life for our dogs.
We would like to bring attention to our local Jones County Sheriff's Department K9 unit.  They consist of wonderful K9 officers helping to protect our community and surrounding areas.  They are heavily funded on donations!
Although our little dogs will not be becoming K9 officers, they will be bringing support to our local K9 officer's in the way of vests, special police car needs,etc.
100% of the fee for our retired adults will be going DIRECTLY to the Jones County K9 program.  That's right.... Your check is made out directly to the K9 unit.
Like in any puppy or adult adoption, we will still be finding the best match for each dog and family.
If you are interested in bringing a dog/puppy home, please call or text 319-929-6223 or email me at [email protected] (voicemail is not set-up)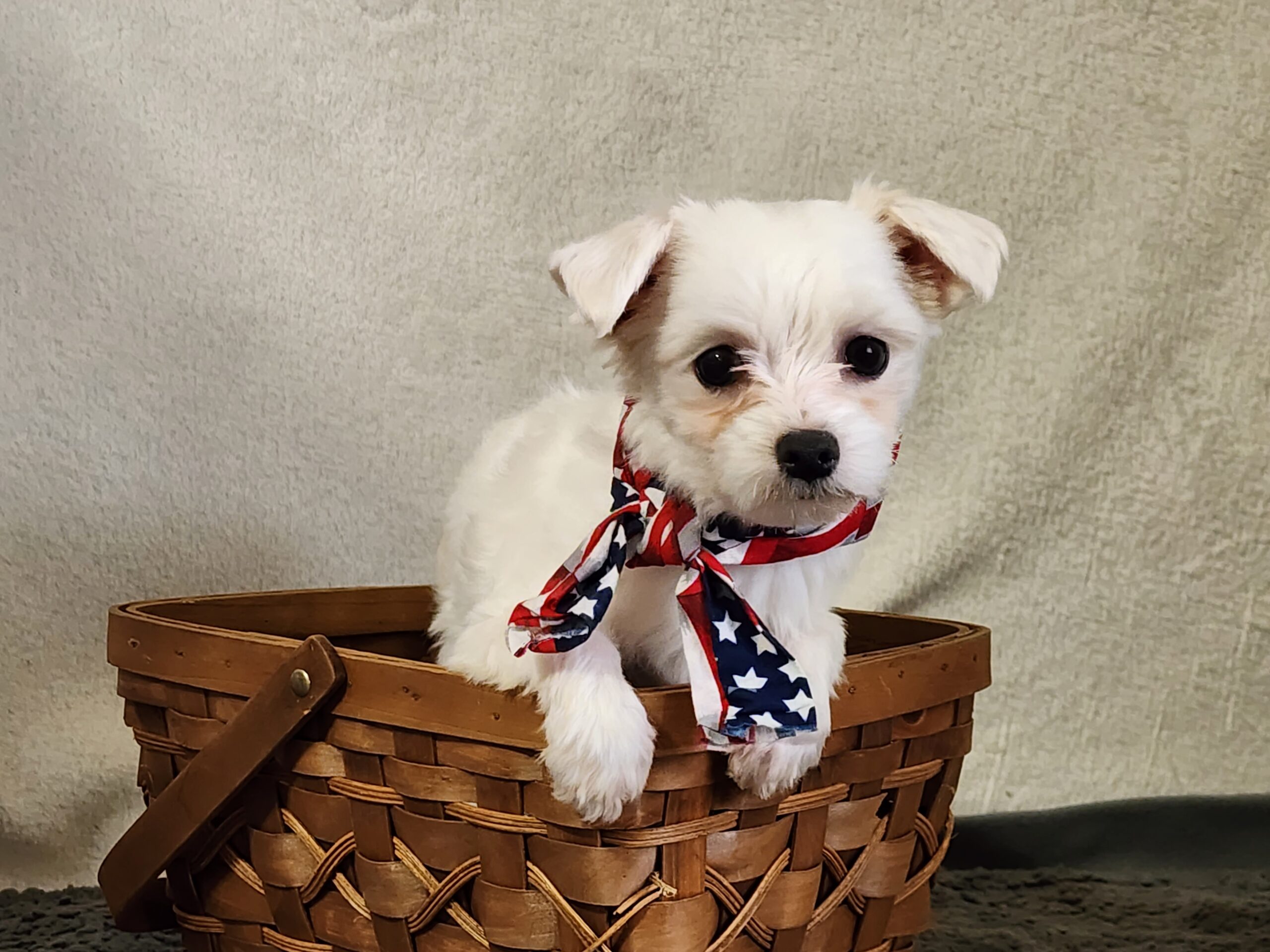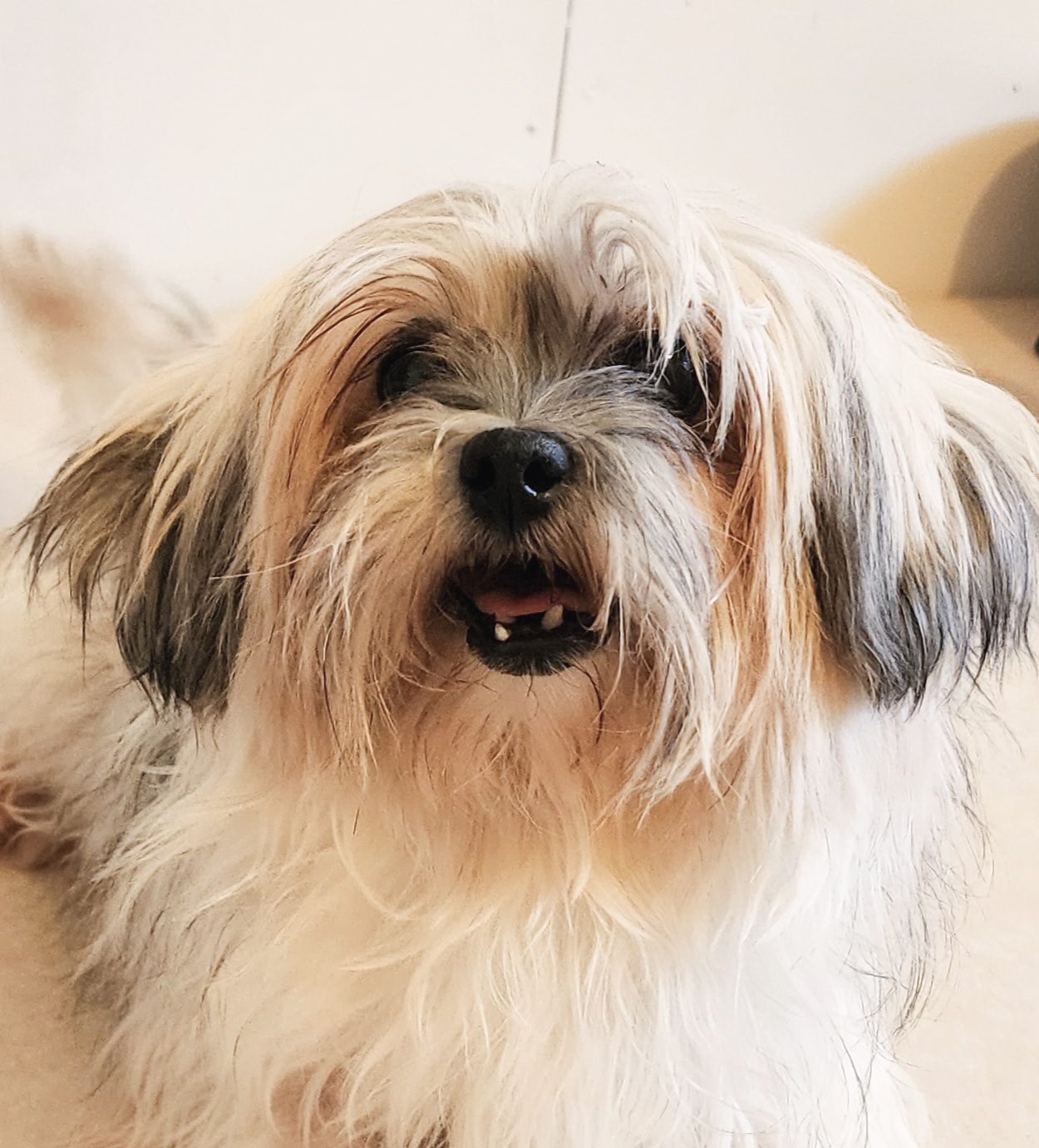 Thank you to the families who chose to donate to our
local K9 Unit & give our sweet dogs a great home!
Brandy, Otis, TJ, Grace, CoCo, Ireland, and Scarlett
are all in loving homes.
DONATION GOAL: $15,000 
(The cost to equipt the new patrol car for a
K9 officer).
TOTAL OF DONATIONS  AS OF MARCH 1, 2023:
$3,000