Call, Text, or Email for more information!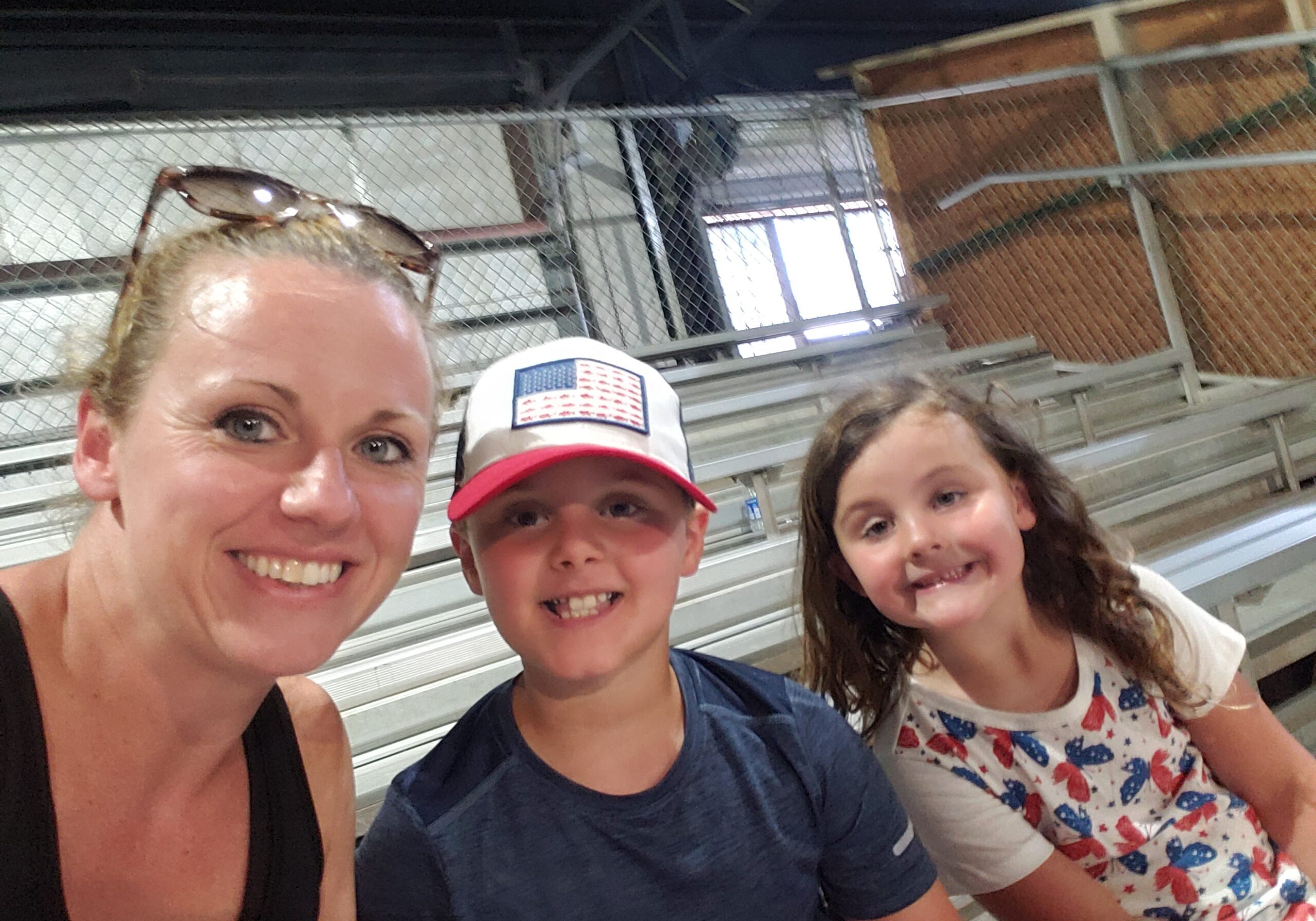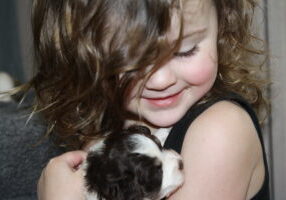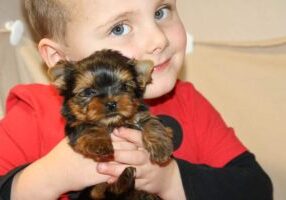 Our Story
I was raised on an Iowa farm.  My mother began raising puppies before I was born.  Through the years, I have watched her place puppies in many caring homes; all while she and my dad attended every basketball game, band concert, etc. for my siblings and me.
In 2014, we had our first child and I soon realized I wanted to "become my mother".  In 2016, we had our first litter of beautiful puppies.
Now, I have two kids who will grow up with the puppies, just as I did years ago.  In that time, many things have changed.  However, the philosophy has stayed the same-
"Treat your customers and your puppies just as you would like to be treated."   -Quote from my parents
Our Vision
To raise healthy and happy puppies to bring joy and companionship to people's lives.  In a time where chaos seems to be the norm, we raise puppies who provide balance and purpose for our customers.
I want a Puppy!
For more information or to adopt one of our puppies, please contact us.