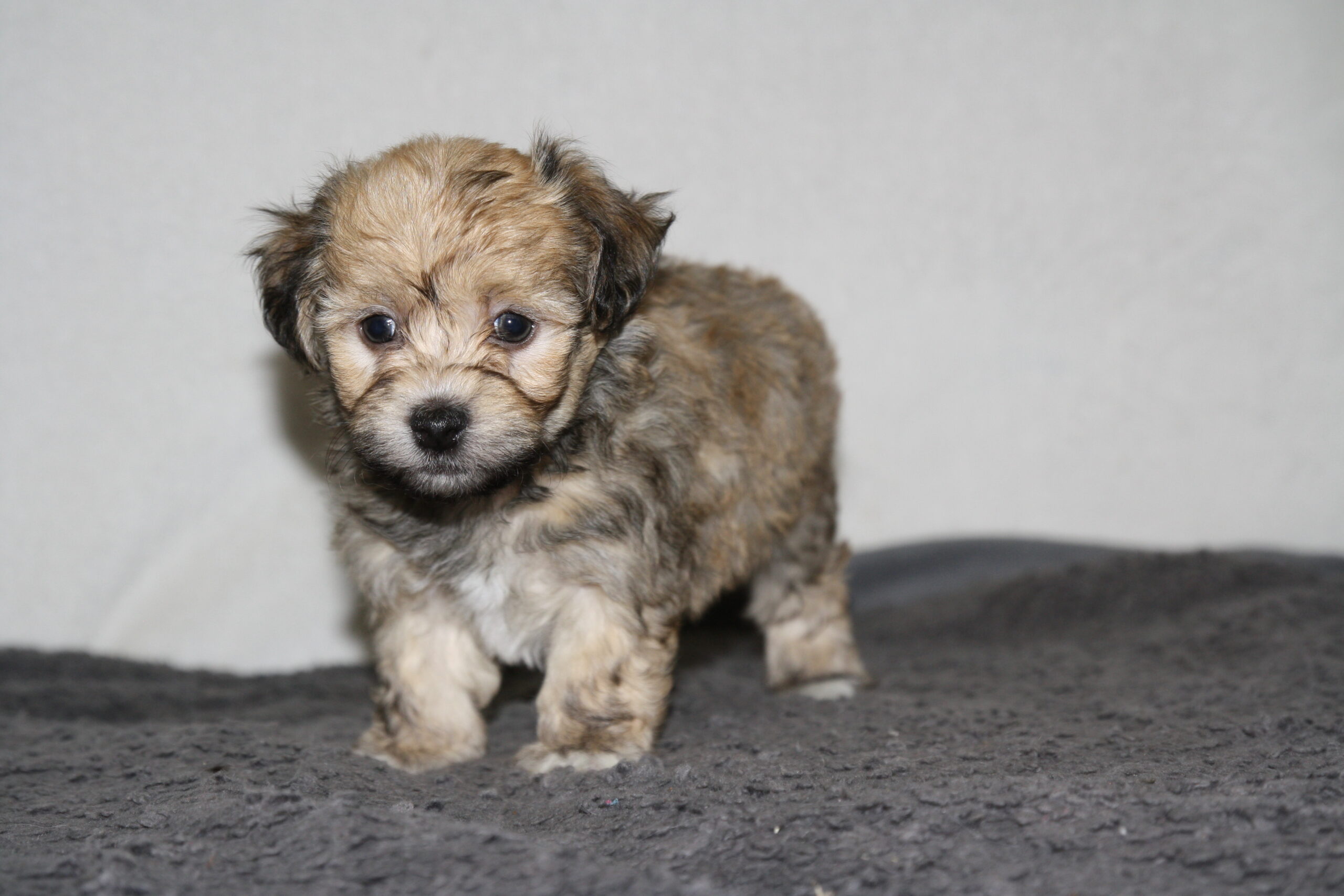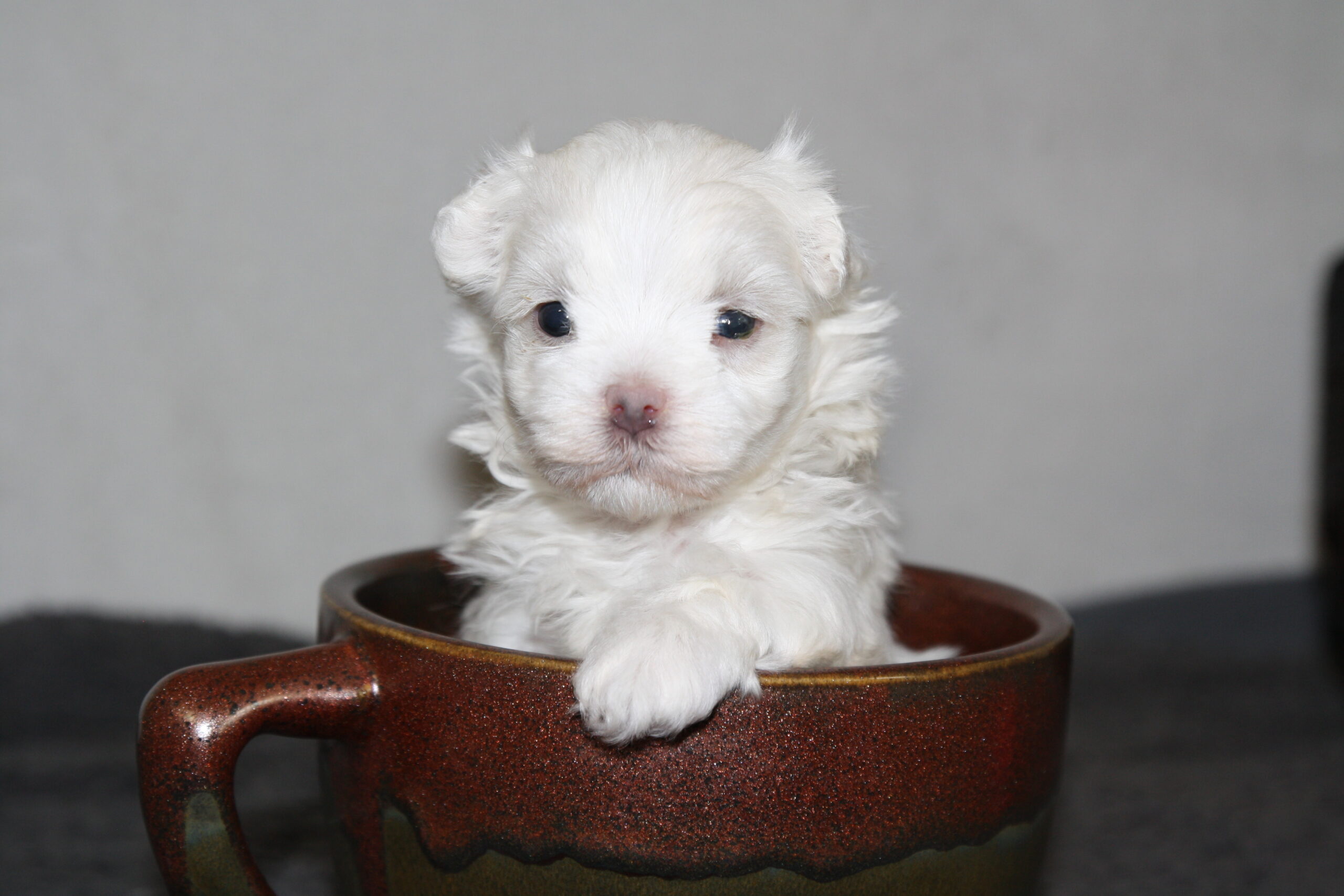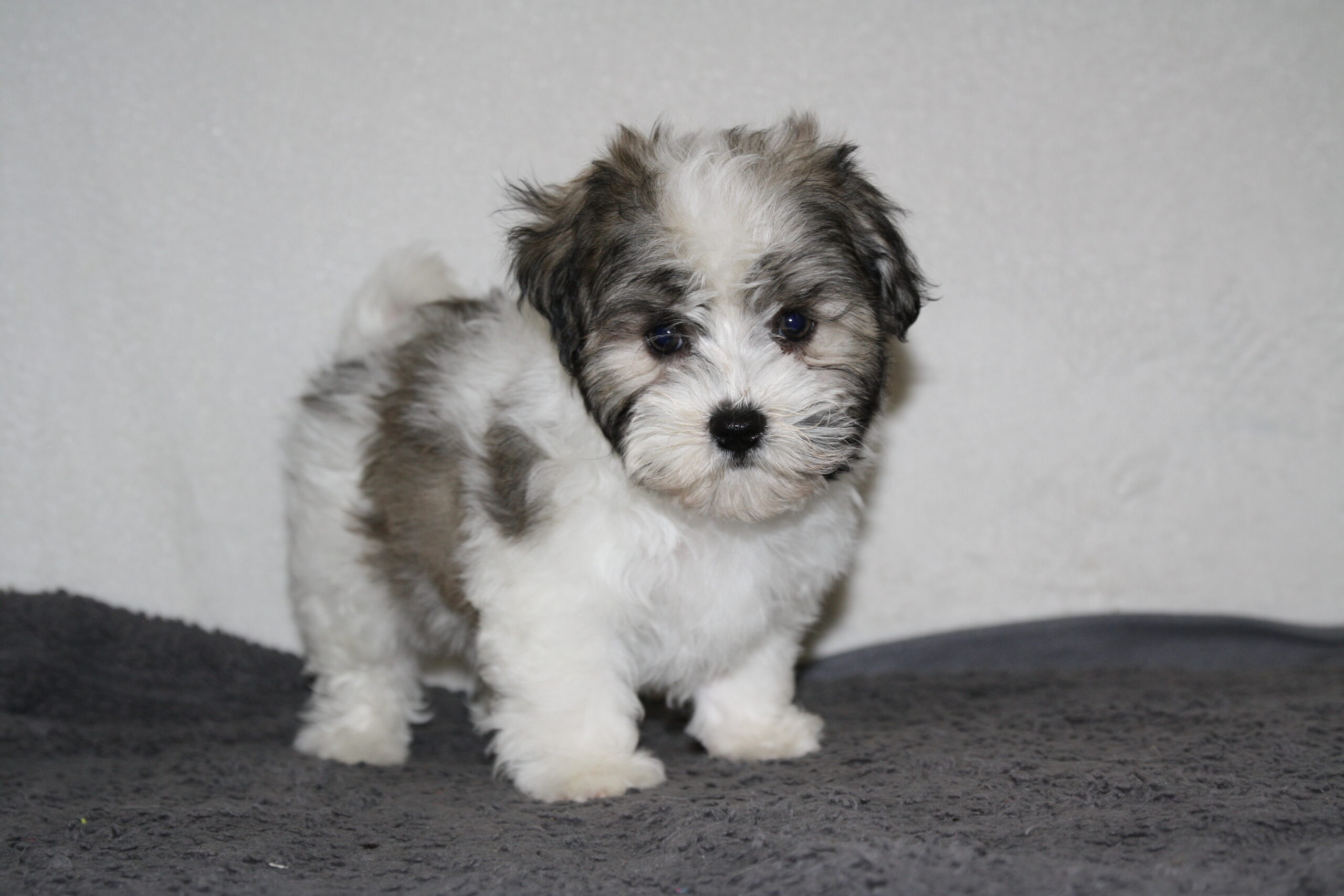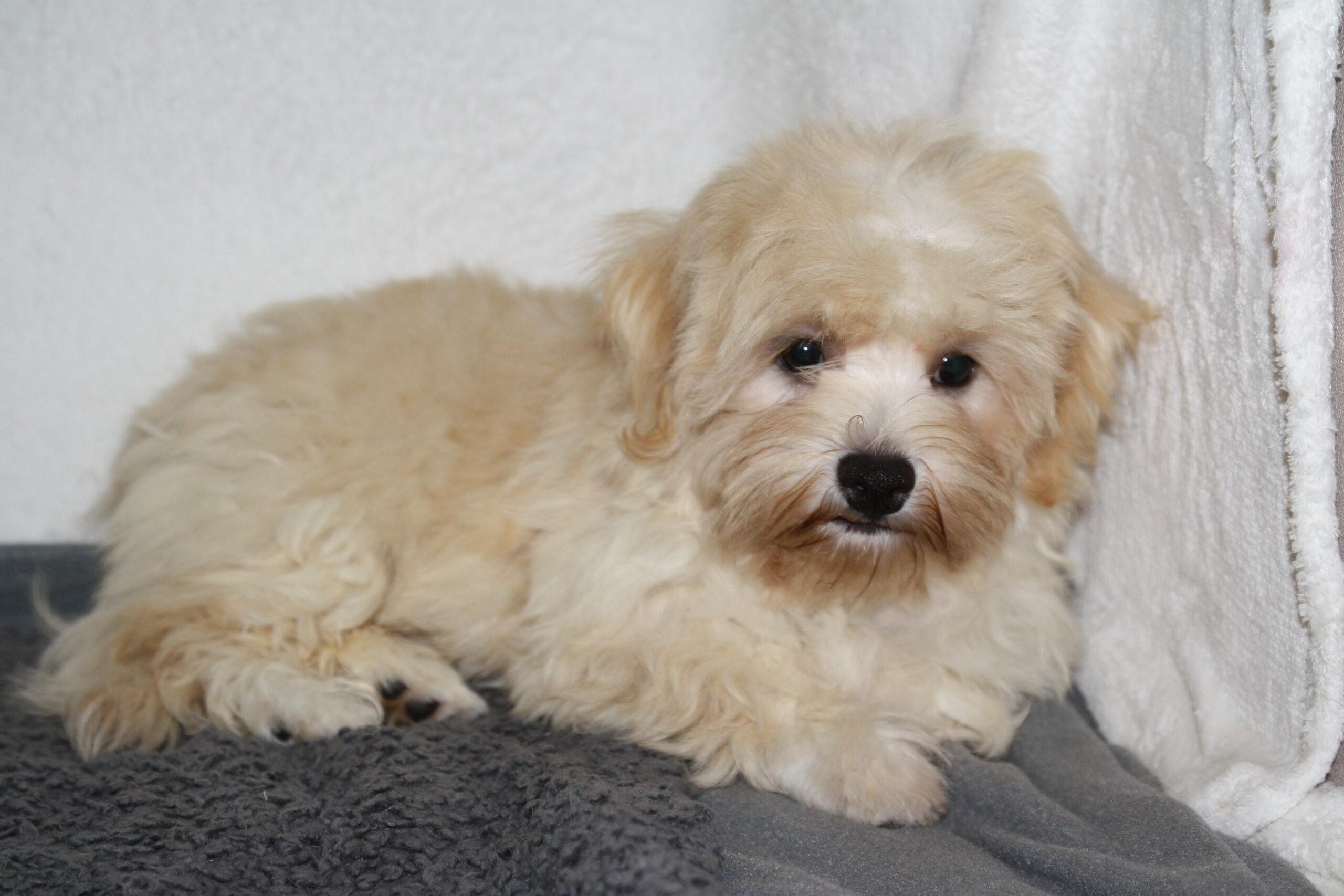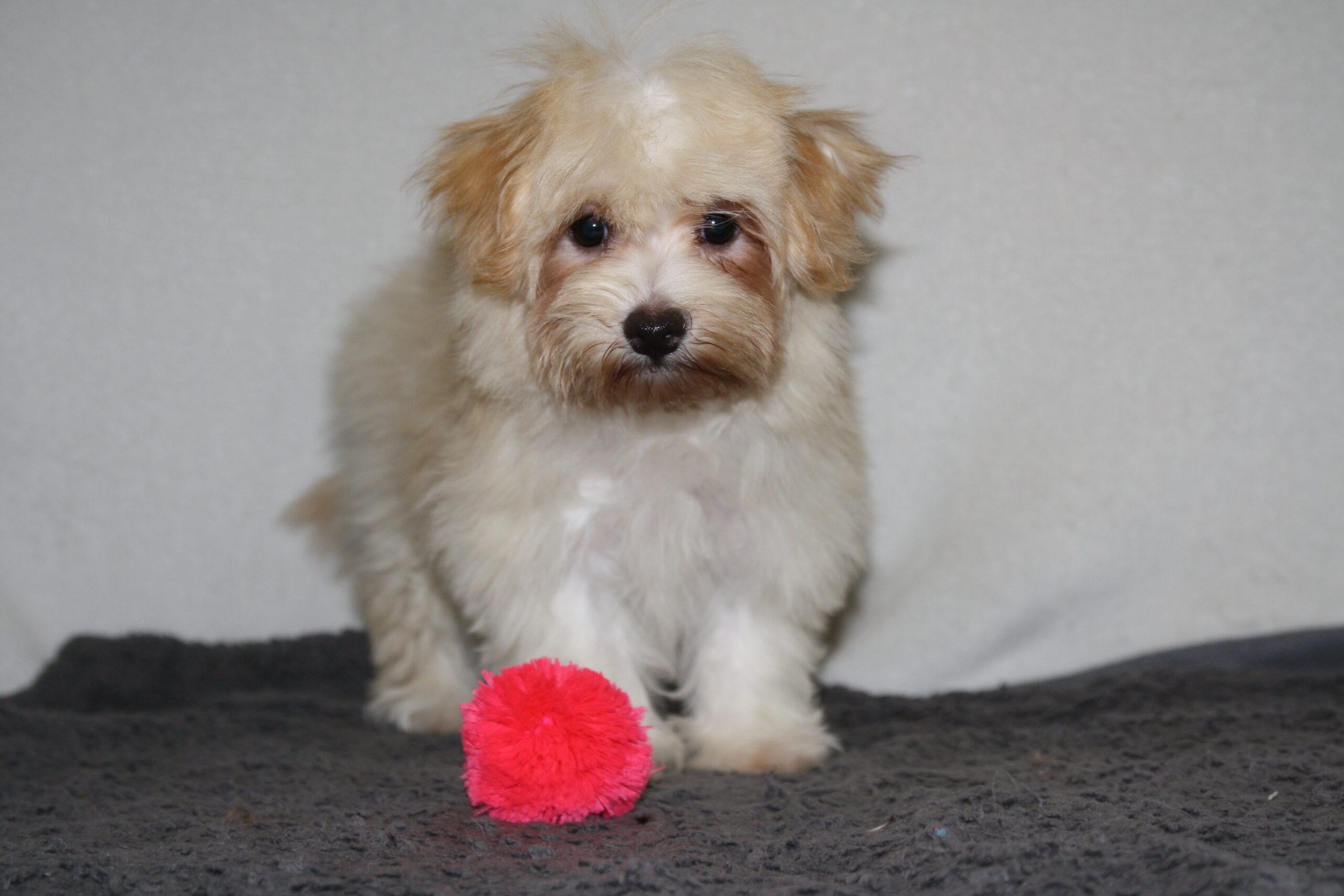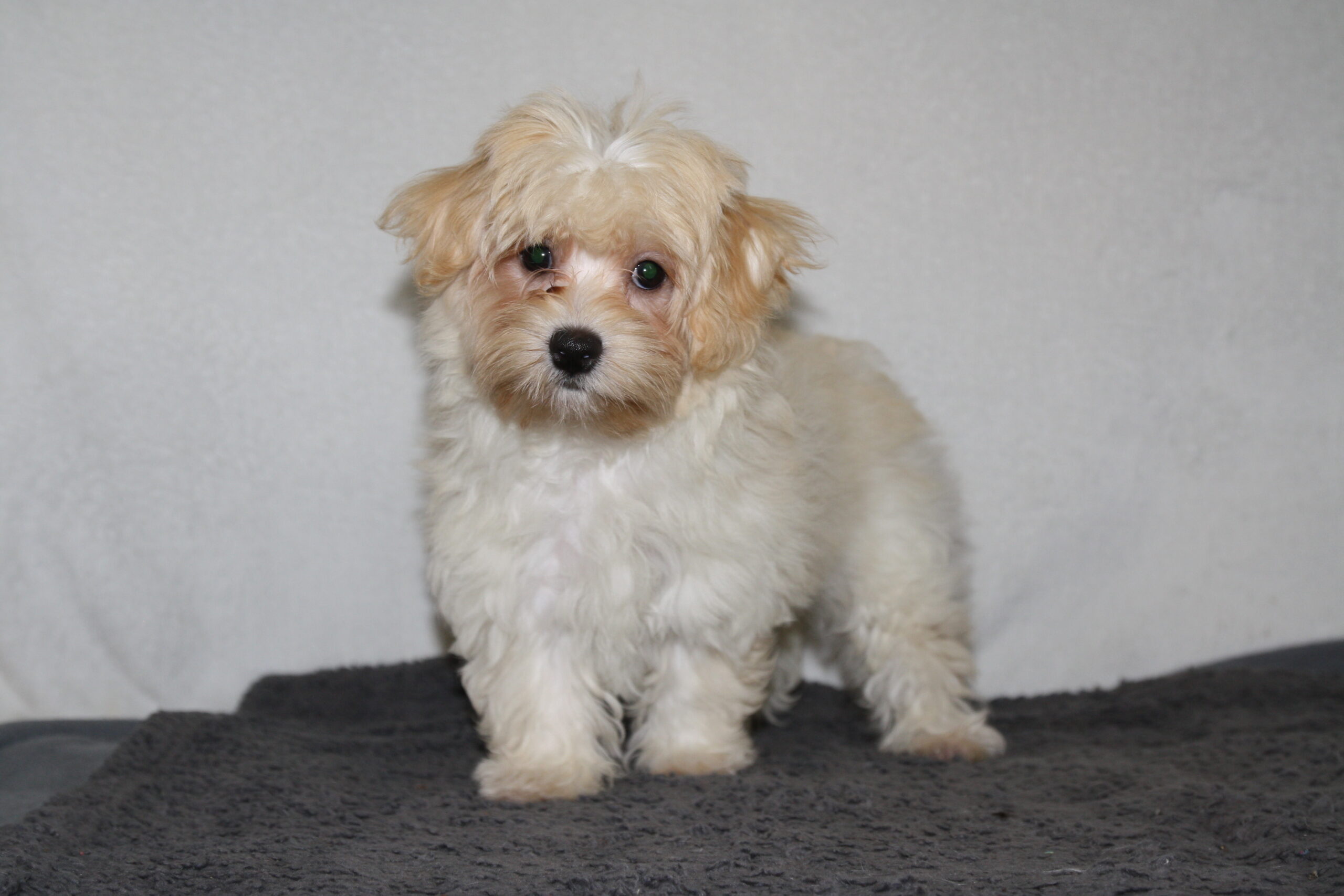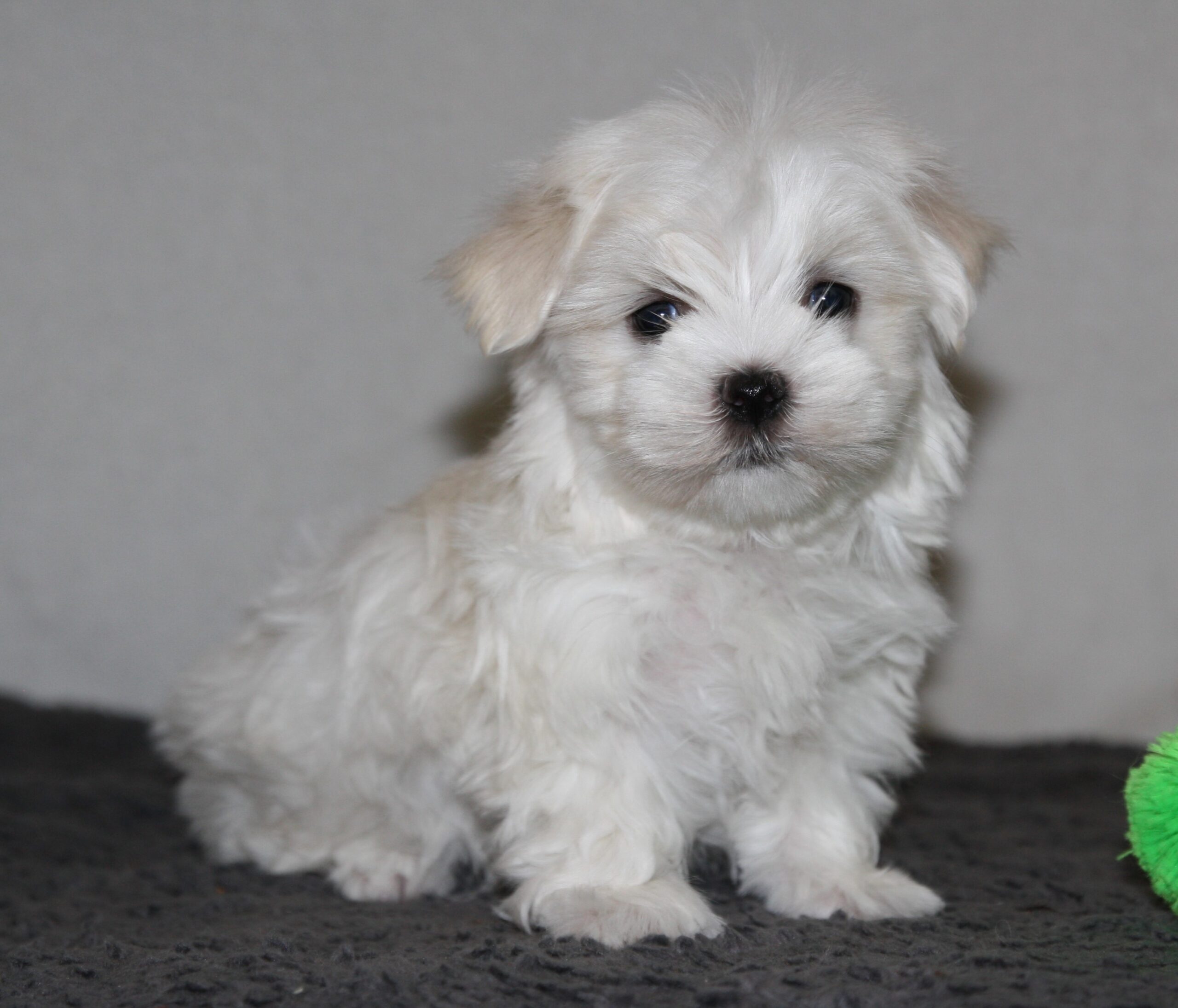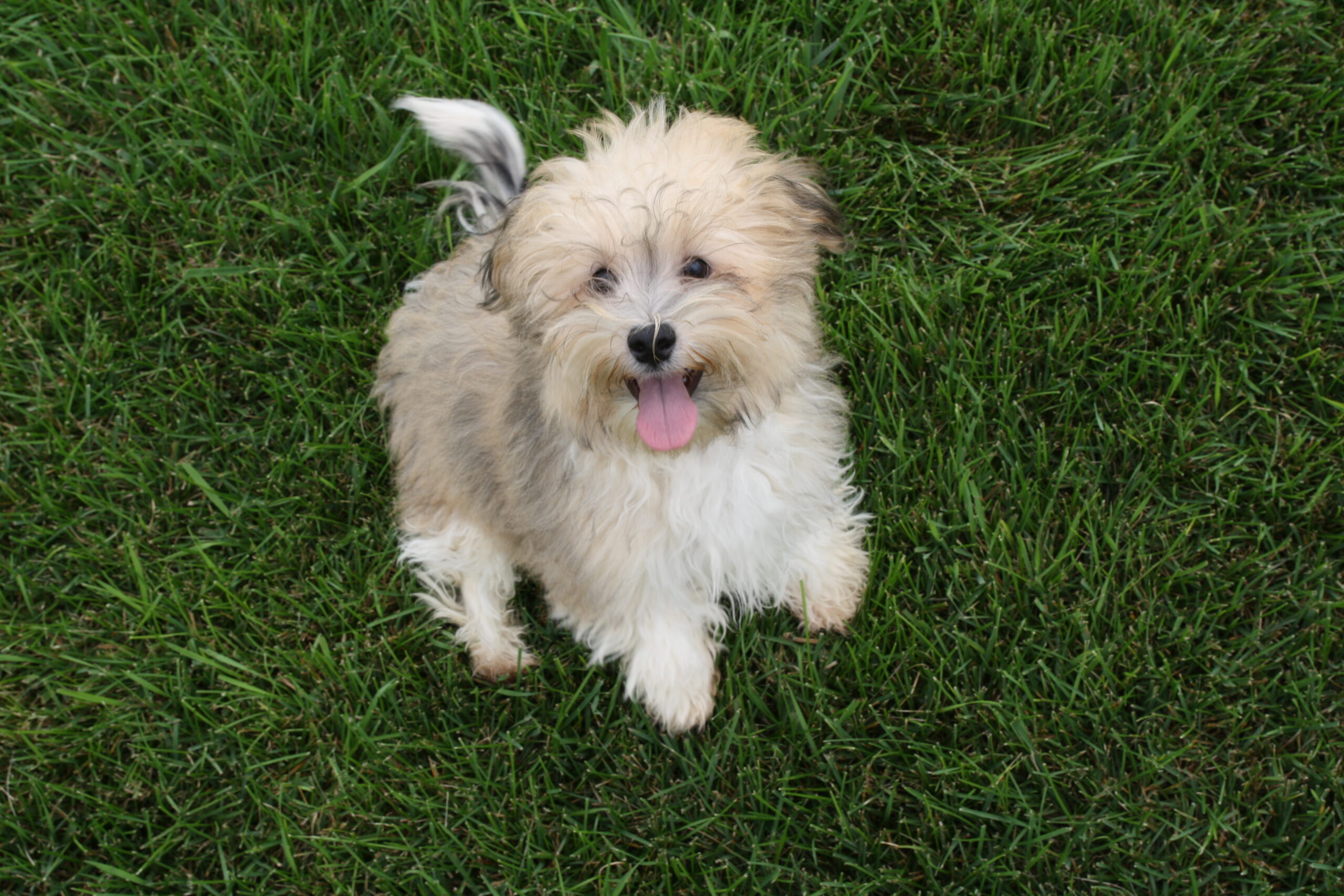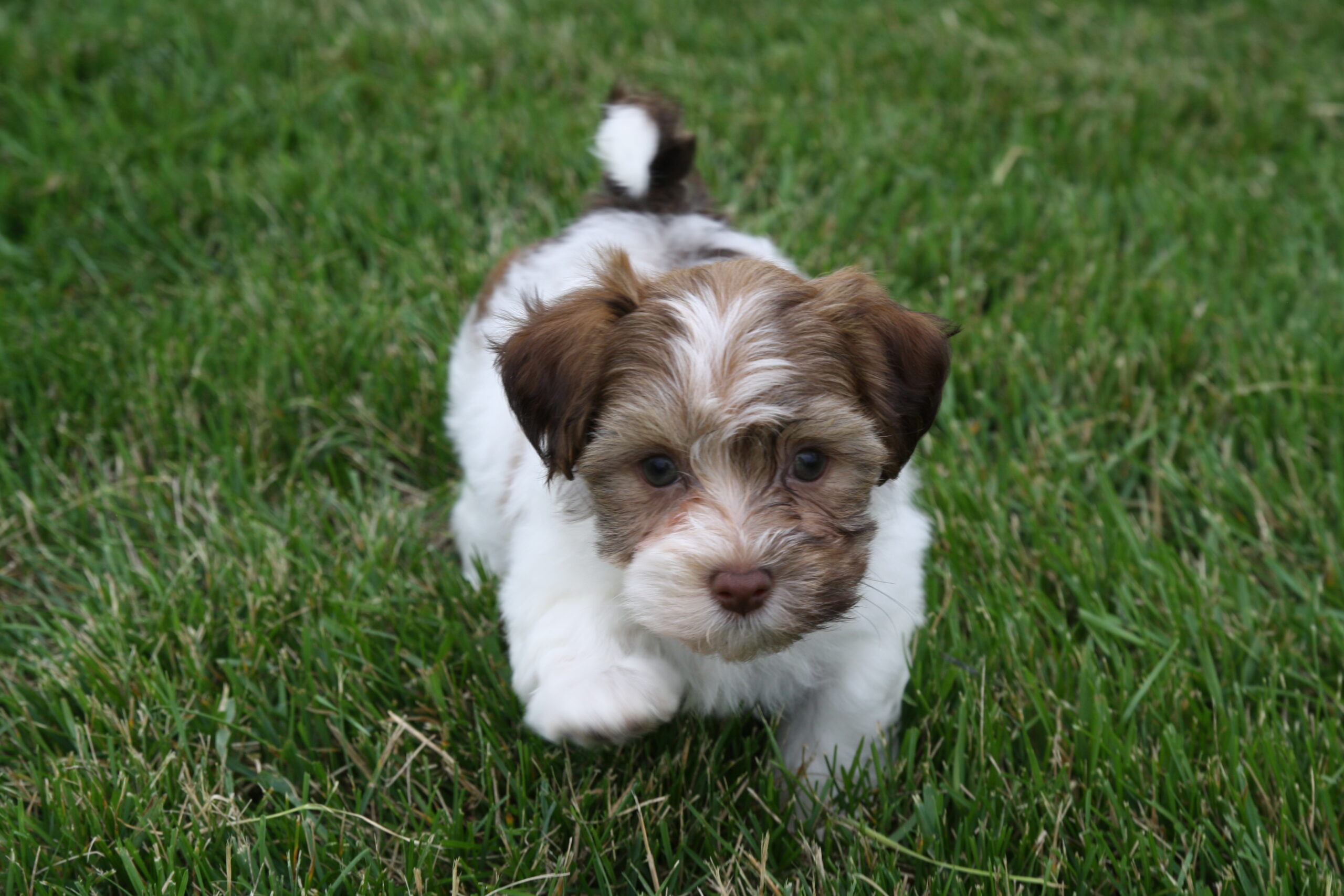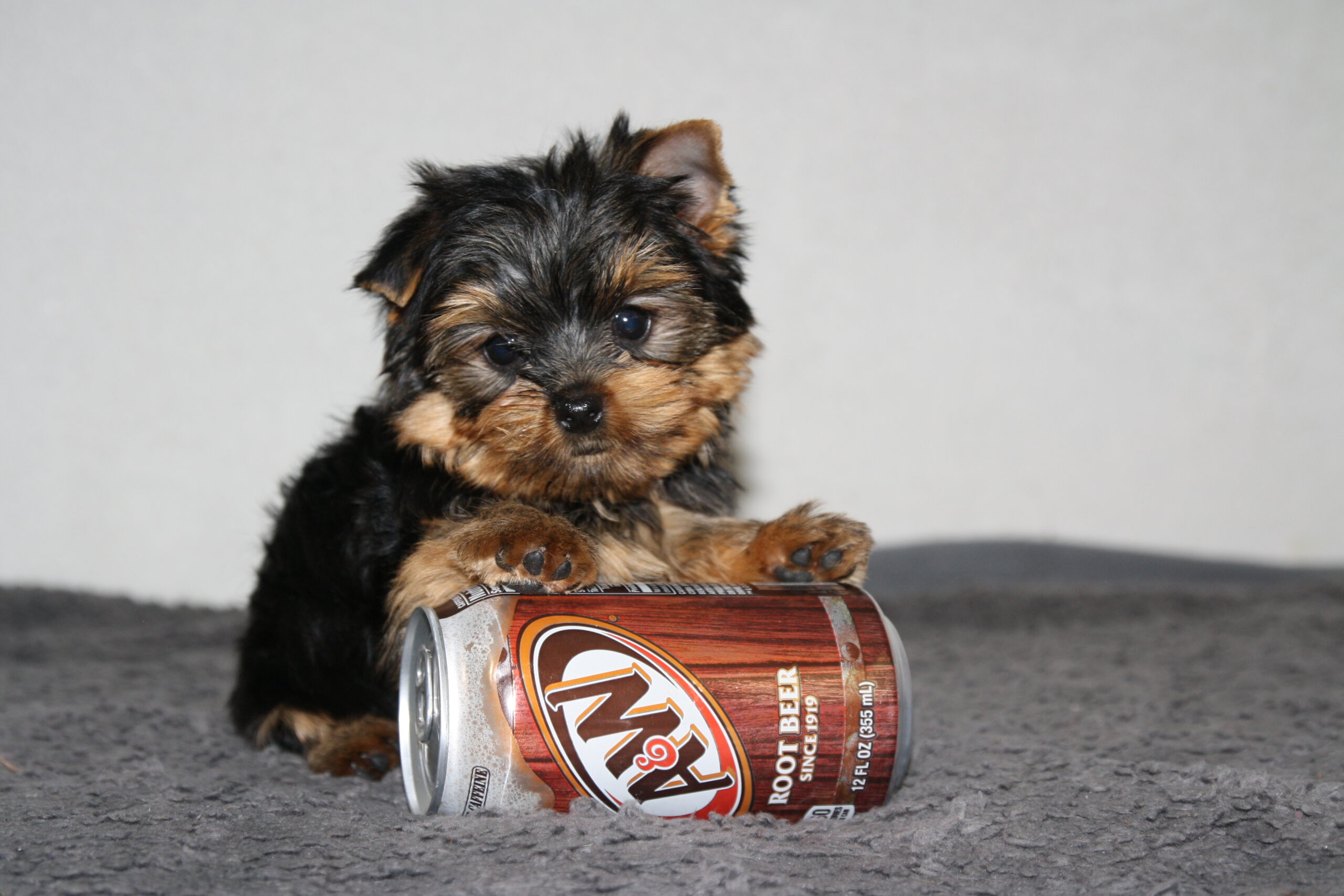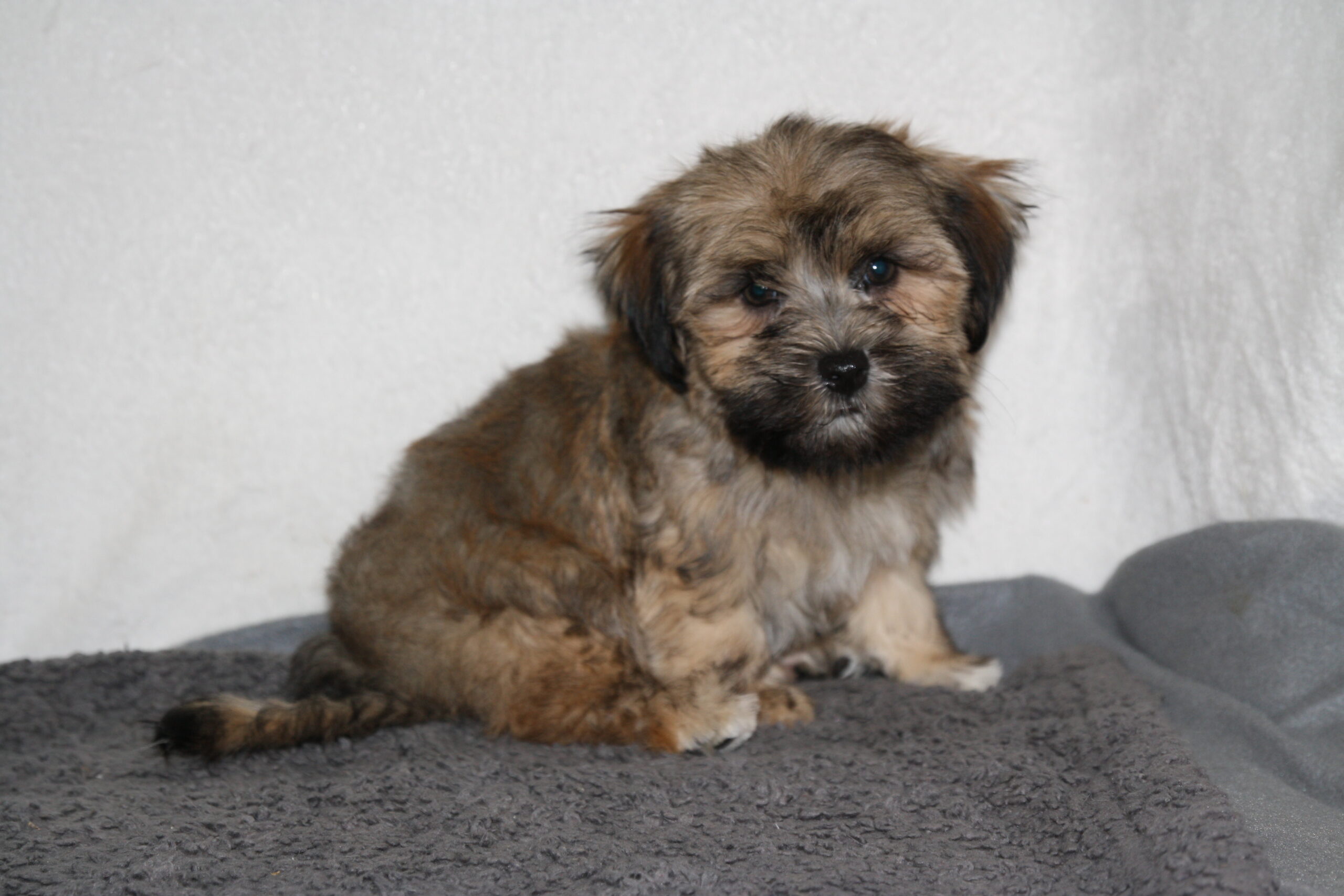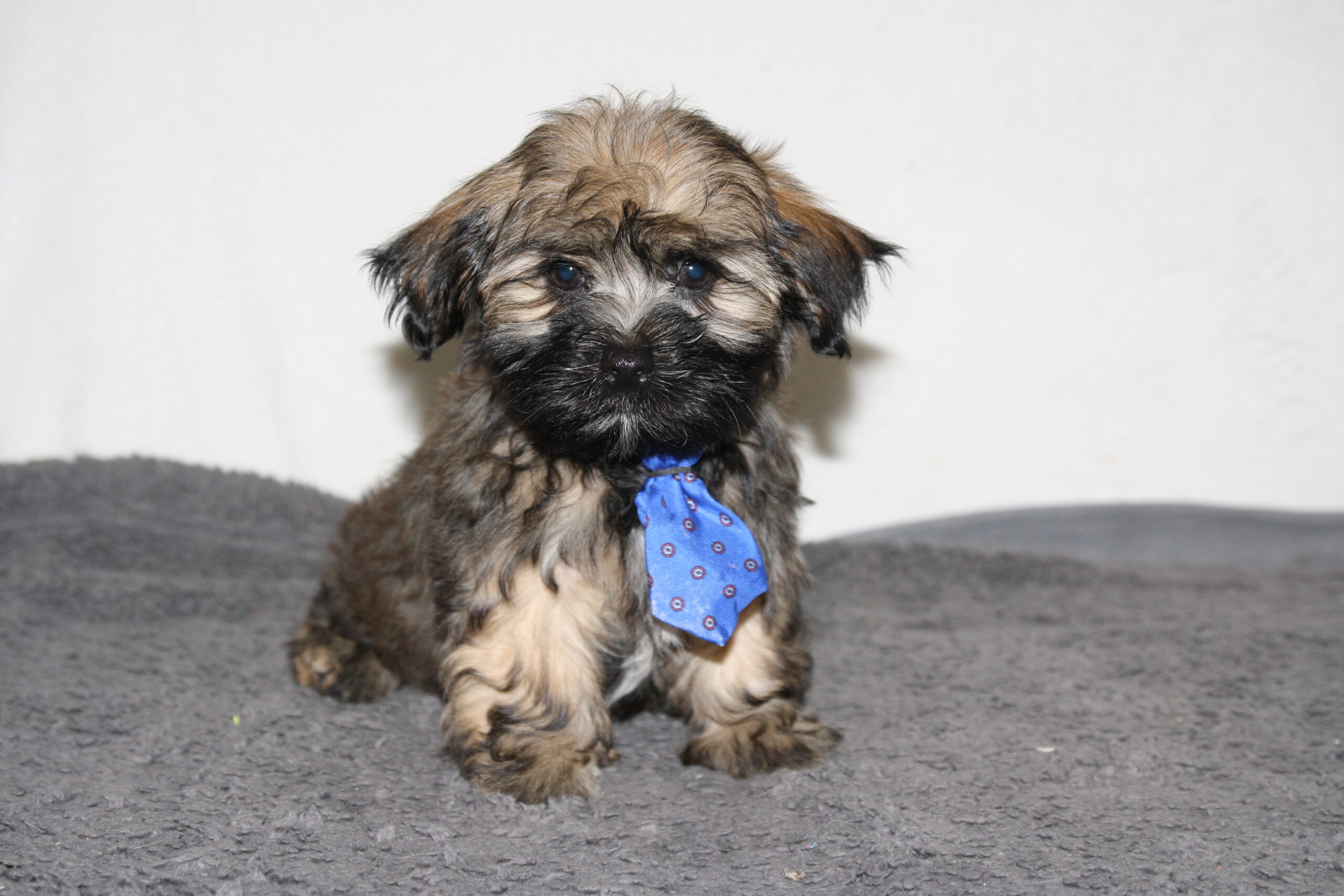 INTRODUCING our NEW K9 retirement program!
No, our little dogs will not be becoming K9 officers, however, they will be bringing support to our local Jones County Sherriff's department.
100% of the fee for our retired adults will be going DIRECTLY to the Jones County K9 program. We will pay for the spay or neuter the dog before he or she goes home.
Our dogs and community have been so great to us. We have been looking at the best way to give back to our community while providing the best care and life for our dogs.
Like in any puppy or adult adoption, we will still be finding the best match for each dog and family.
If you are interested in bringing a dog/puppy home, please call or text 319-929-6223 or email me at hollyiben@gmail.com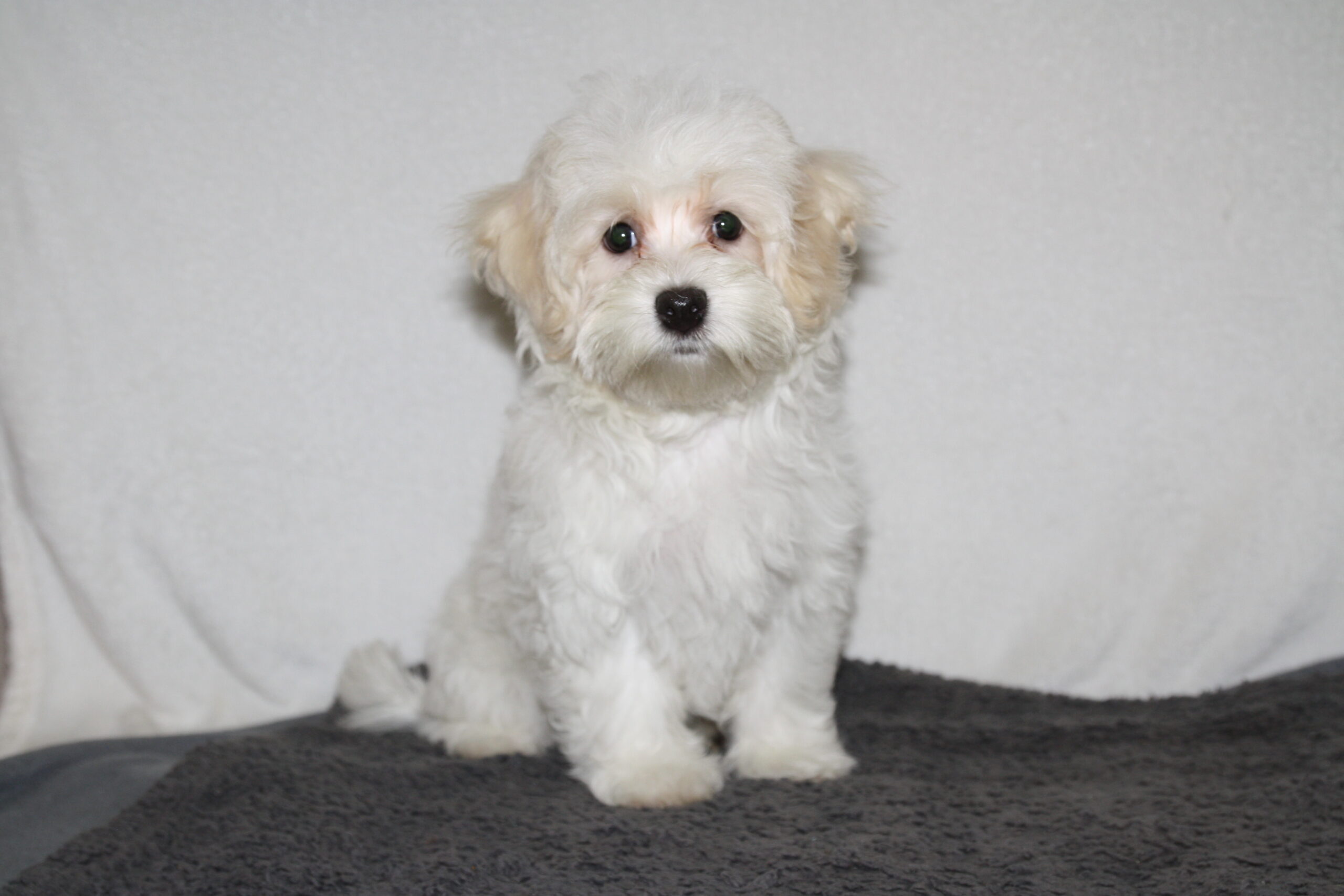 Nickname: "Otis"
Date of Birth: 4/4/2022
Breed: Havanese
Sex: Male
Availability: Ready to go home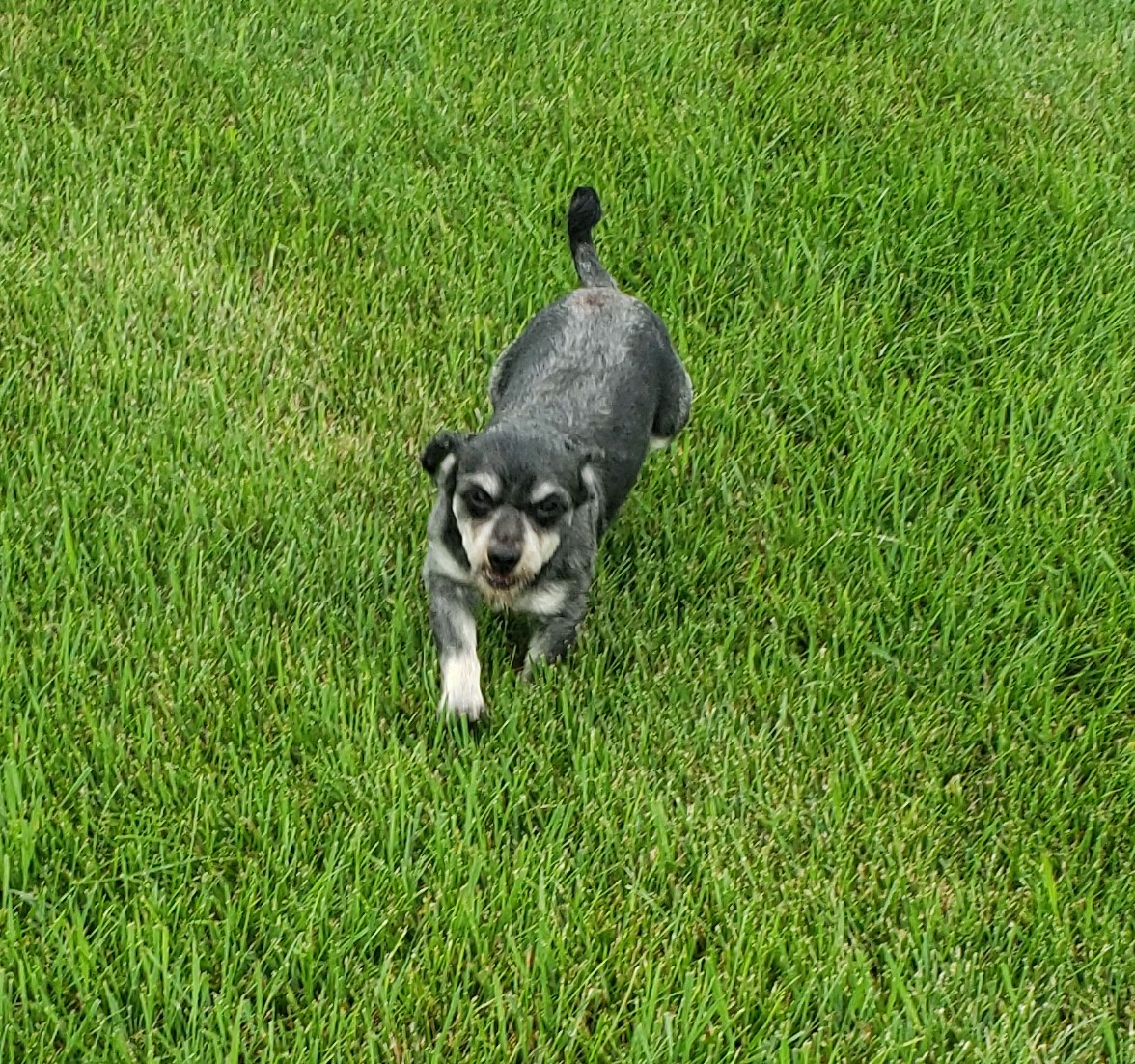 Nickname: "Flash"
Date of Birth: 5/30/2017
Breed: Havanese
Sex: Male
Availability: Ready to go home (Neuter to be scheduled.)