How Do I Bring My Puppy Home?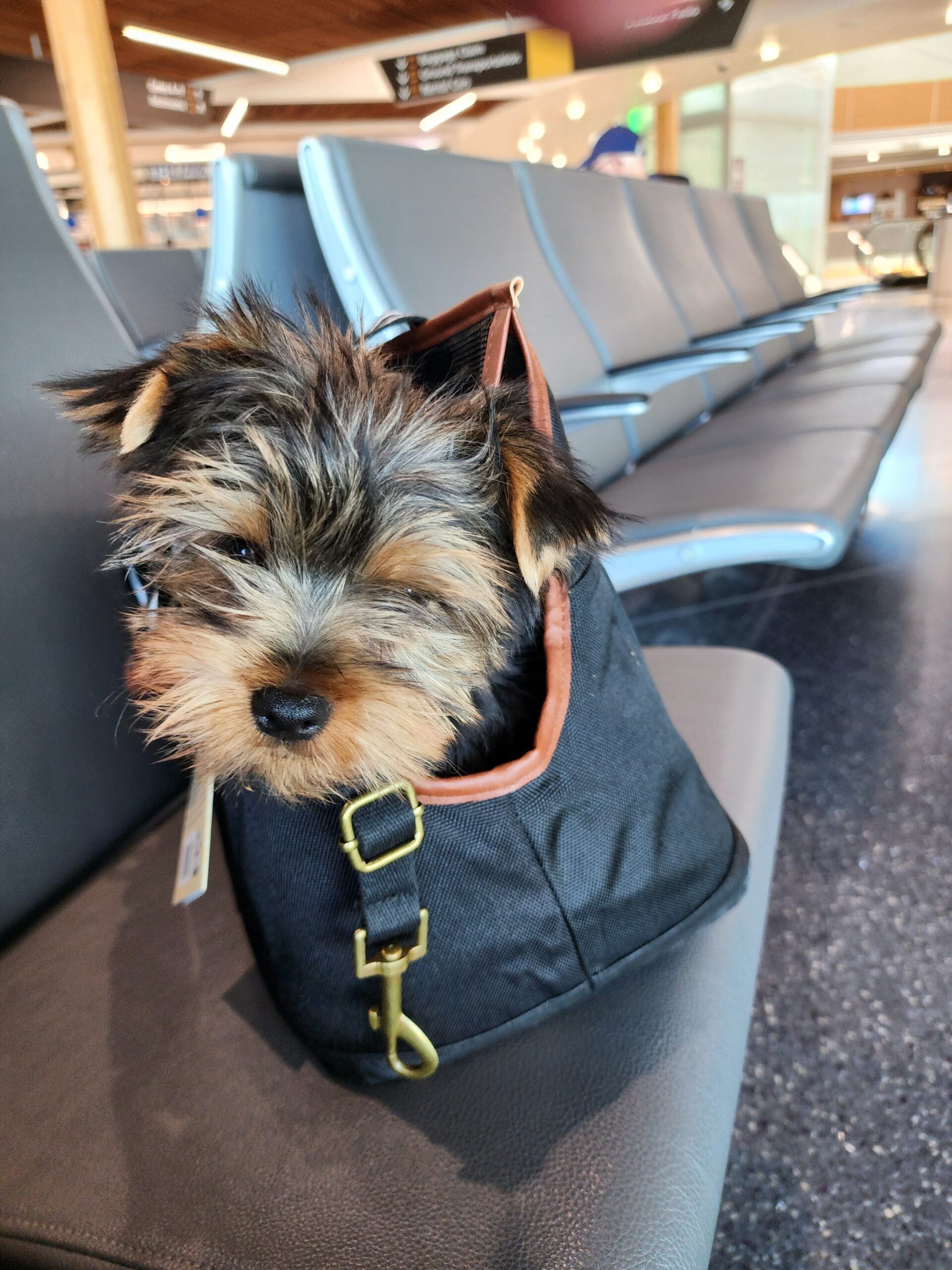 Option #1:  Premium Puppy Nanny Service
I will hand deliver your puppy to you at your closest participating airport.  The puppy will fly with me IN-CABIN of the aircraft.  This service is through American Airlines.
I will quote the flight costs.  Nanny services must be paid IN FULL before the booking is made.  50% is non-refundable.
I do not fly stand-by, so the itinerary has less chance to change because of things beyond our control.  Obviously, we are still at the mercy of the weather, maintenance, and other delays that can happen.  If you choose this option, I cannot wait to meet you!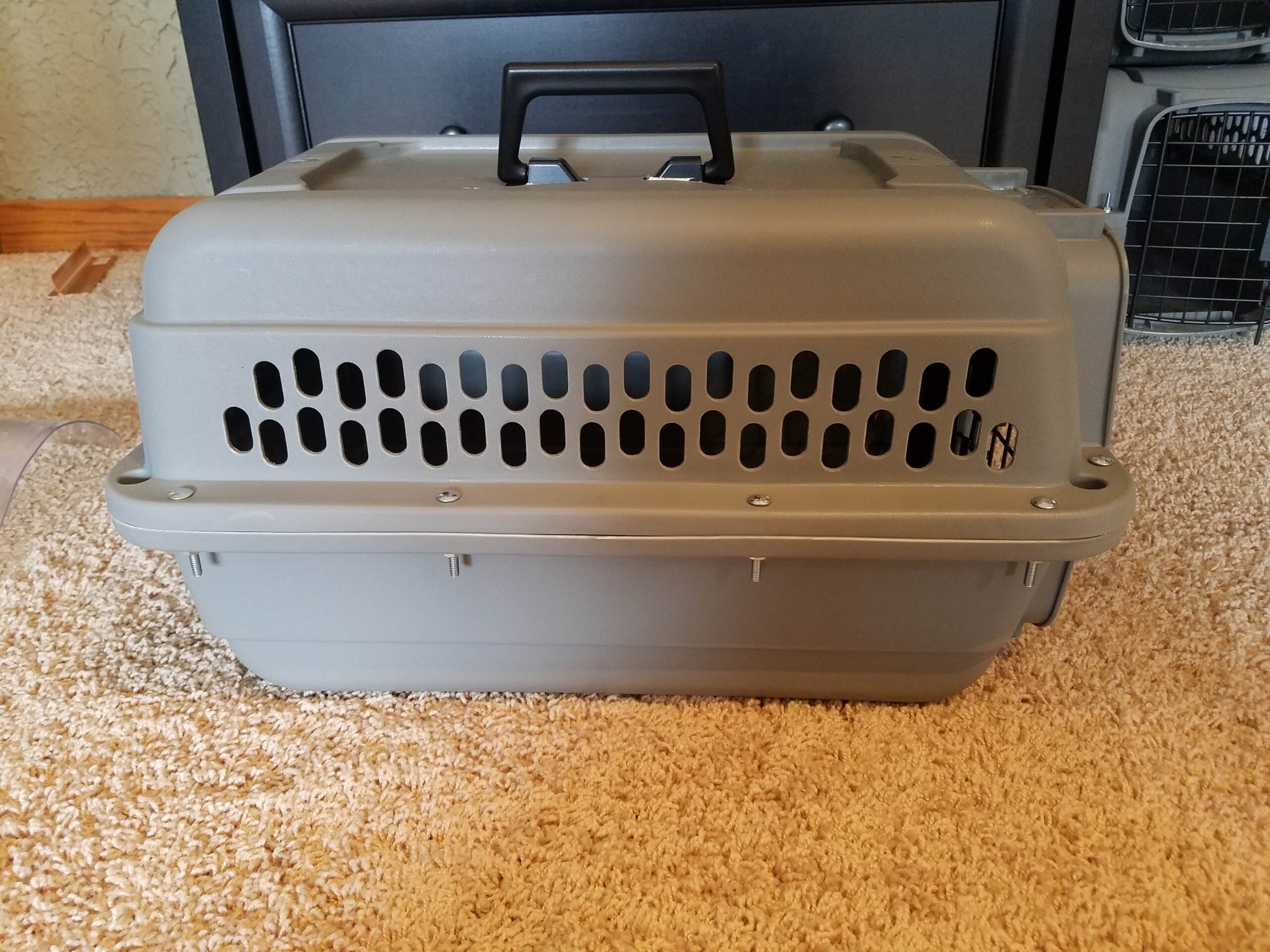 Option #2:  American Airlines Cargo Shipping.
Your puppy will fly in a USDA regulated and approved shipping crate.  They are placed in the SAFE cargo area of the aircraft.  We acclimate your puppy to the crate to ensure the least amount of stress possible.  Air-Cargo costs with us vary between $300 -$500.
Once the booking is made, you can track your puppy thoughout the process on www.aacargo.com
I get asked if this is safe....   YES!   I have raised your puppy from the day he/she was born until the day you pick him/her up from the airport.  If I did not think it was safe, I would NOT offer the option.  Most of our puppies go home using this option.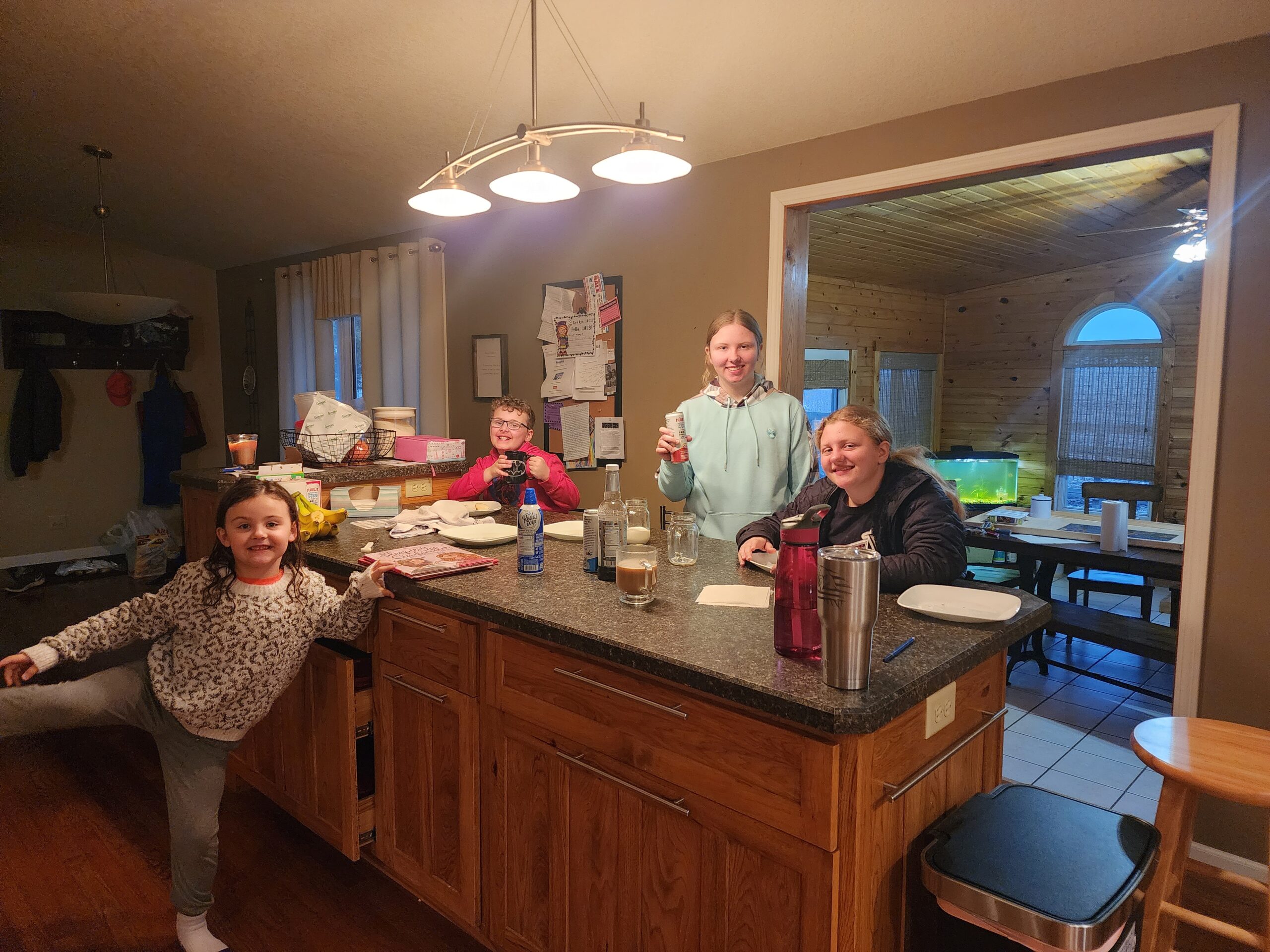 Option #3: Welcome to our home!
If you are willing to make the drive, we would like to welcome you to our home.  Our home is generally clean, but lived in.  So, if you can ignore the dishes that will probably be in the sink or the kids' toys that will definitely be in the living room, feel free to call to make an appointment.  Meetings are by appointment ONLY.  Please respect this boundary.  My kids need to know this is their home, not a pet store.  (I do love quality pet stores and if you want to meet a puppy at a convenient place and time, I can recommend a great pet store!)
To set up a meeting at our home, we do require a $50 Show Deposit.  This deposit is to HOLD your appointment time.  If you decide the puppy is not the right fit, I will refund your show deposit.  If you decide the puppy is the match for your family, the deposit will be put toward the balance.